Touchless Electrical Substation Monitoring
Avoiding failures while increasing profitability.
What if you could monitoring your most critical and most vulnerable components 24/7?

We understand the need for increased reliability and the need to eliminate unplanned interruptions.
Transformers can operate for decades. However, continuous use, heavy load changes, and harsh conditions can and will cause failures. 24/7 continuous monitoring technology, provides realtime analytics and delivers realtime data to you. Our patented software - Mastermind, visually displays historical algorithms of all your critical apparatuses. Showing and alerting you of voltage drops, load imbalances for up to 16 critical devices.
Eliminate the need of periodical, labor-intensive manual inspections with a Power Intelligence Persistent Far-Field Thermography (PFFT) solution. Permanently install cameras, sensors and analytics software for continuous assist monitoring. Our non-invasive installation requires for no outage making it simple and fast.
If you are monitoring transformer bushings, load tap changers, radiators, cooling fans, arrestors, capacitors let us show you how our early detection solutions can help avoid interruptions.
24/7/365
Critical Apparatus
Monitoring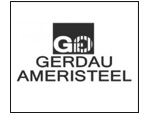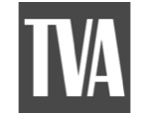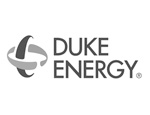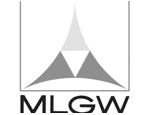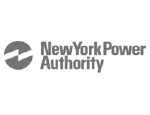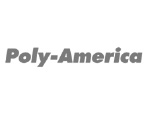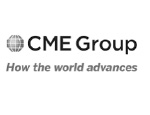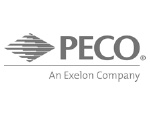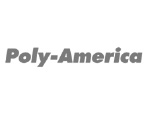 Let's Talk!
Tell us about your critical needs.4>