Power Intelligence, LLC possesses over 30 years of experience developing remote
sensing and surveillance automation applications for the U.S. Department of Defense.
Major national industrial and utility operators of high-voltage apparatuses and critical
infrastructure turn to PI for trusted technology services.
Our dedicated engineers have designed patented analytic software for thermal
monitoring solutions. Power Intelligence incorporates cutting-edge radiometric infrared
imaging and geospatial sensor fusion signal processing with its advanced analytical
software for around-the-clock thermal monitoring at high-profile infrastructures and
sites.
Our team works to customize packages keeping ease, affordability, and efficiency in
mind. We design streamlined response systems and intervention techniques to ensure
minimal service interruptions using your current processes.
Our goal is to secure your operations 24/7, and our thermal monitoring services extend
to power generation, switchyards, underground, and substations for airports, power
plants, and levee systems. To protect your assets better, Power Intelligence has
created advanced end-to-end thermal technologies to manage distinctive data from
various devices.
Our reliable, affordable solutions make your job easier and provide efficient business
operations and rules. Please get in touch with our team for a personalized consultation
or demo on how Power Intelligence can support your operations with a reliable thermal
monitoring solution.
Patent-pending analytics for interpretation of radiometric IR imagery and geospatial sensor fusion signal processing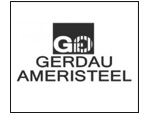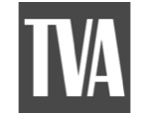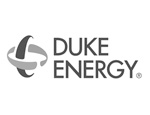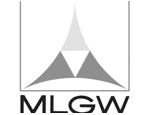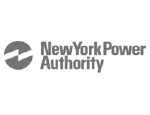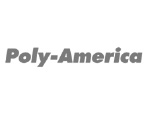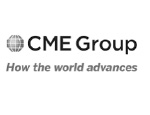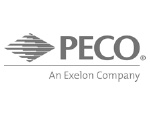 Let's Talk!
Tell us about your critical needs.4>