Monitor Critical Assets with Thermal Imaging
Fixed and mobile thermography cameras allow for constant and consistent monitoring and measuring of critical assets. Thermal imaging is ideal for consistent measurement of high-voltage equipment, including transformers, bushing, breakers, disconnect, and capacitor banks. Coupled with our patented MasterMind analytic software, we offer a 24/7/365 solution perfect for the protection of mission-critical assets. 
Mastermind can integrate with any cameras you have onsite already, but if you need new cameras for your operation, Power Intelligence offers two turn-key solutions: FLIR thermal cameras and RADIX thermal cameras.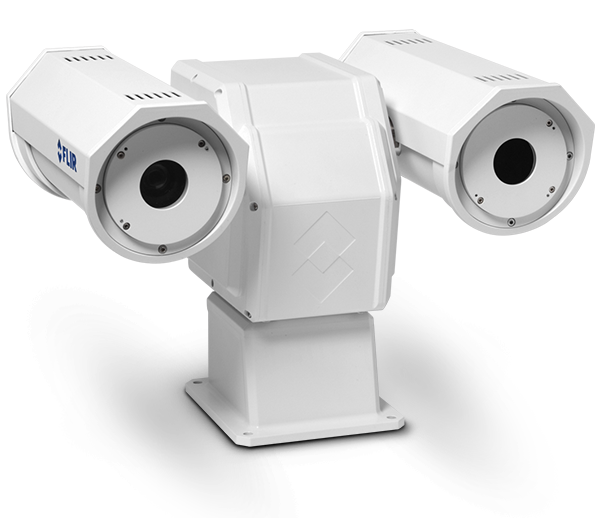 .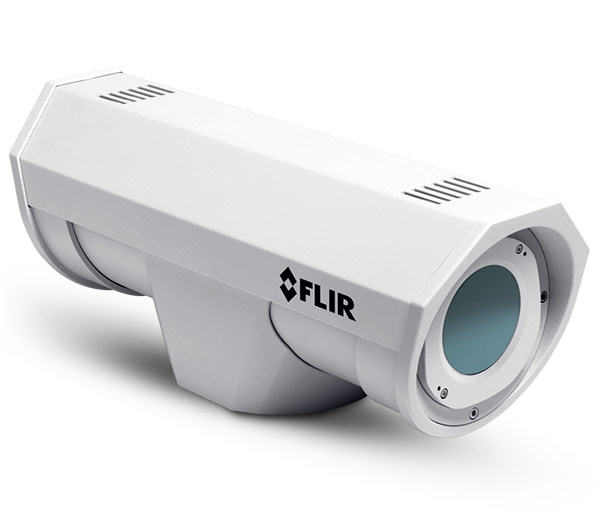 FLIR fixed thermal cameras are made for condition monitoring in harsh environments and can be installed almost anywhere, safeguarding your critical assets by monitoring temperature differences and allowing you to see problems before they cause failures.
With IP66 requirements met, your camera is protected from dust and water and comes with FLIR Sensor Manager software,  enabling TCP/IP network.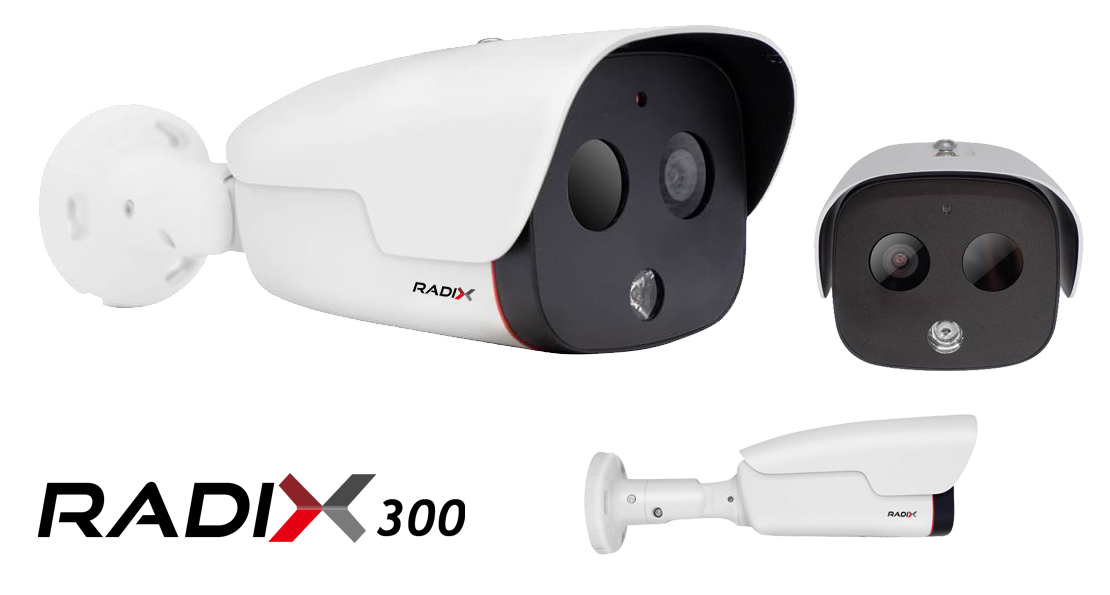 Designed for 24/7 monitoring of all your critical equipment and other valuable assets. It helps you see problems before they become costly failures, preventing downtime, and enhancing worker safety. Ideal for Process Control and Monitoring, Quality Assurance, Condition Monitoring, and Early Fire Detection.
Multi-zone temperature measurement areas
Independent temperature measurement on the front-end platform
Supports Early Fire Detection and Intrusion Alarms
IP66 housing protects cameras from heat, cold, dusty, or wet environments