Collecting Data
Anywhere, Anytime!
Continuous Real-Time Data Collection
Plus Simple and Secure
The Neuron delivers continuous real-time data collection from every sensor to your computer. This multi-path network is compatible with any sensor, camera, or device, as well as popular instruments such as DGA, moisture, temperature sensors, and handheld imaging cameras.
This secure sensor supports multiple terrestrial and wireless interfaces. The critical data collected is synchronized and time-stamped for accuracy. When coupled with the MasterMind, the data is prepared, delivered, and will alert if there are any critical system changes. By reducing network traffic and intelligently sorting the data, the AI is able to extract the most critical feedback to forward to your engineers.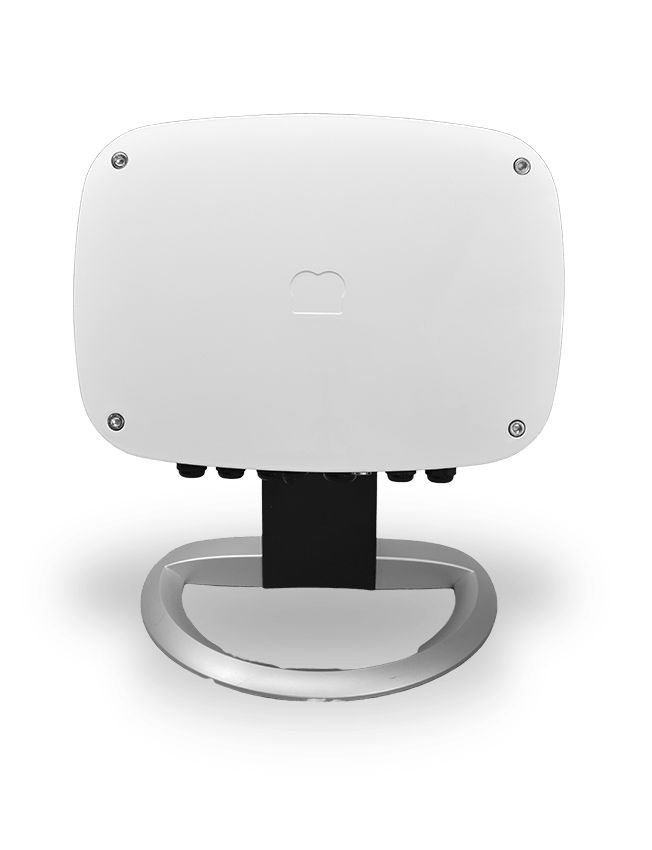 Analog, Digital, and Wireless Friendly
Width: 300mm/11.8in

Height: 87mm/3.4in

Length: 220mm/8.8in

Weight: 2.3Kg/5Lbs

Enclosure Material: Die-cast Aluminum

Cable Ports:13, 3 with glands
Enclosure Environmental Rating: IP55
Input Voltage: 100-240VAC, 50-60Hz 24VDC

Power Consumption: 100W

Analog Inputs: 4 x 4-20mA, 1-5VDC, 0-10VDC
4 x VDC Input w/variable CT burden

Analog Sampling Resolution: 12 bits 1KHz

Digital Inputs: 8

Relay Outputs:2 N/O or N/C

UPS/Battery backup: with external 24VDC source

Real-time clock: Yes


Interfaces: 1 x RS-485, 1 x RJ-45 Ethernet, 4 x USB, 1 x 40-pin DIN,2 x 802.11N

Protocols: RS-485, FTP/S, RDP, HTTP/S, RPC, SSH, UDP, TCP/IP, SPI, MODBUS, DNP3, OPC, IEC-16850,JSON

Expansion Interfaces: 802.15.4 (Zigbee), 802.15 (Bluetooth), 4GLTE

Raspberry Pi 3 Model B: 1.2Ghz 64-bit quad-core ARM processor, 1GB RAM
SD Card: 32GB-1TB
Operating System: Raspian Linux


Let's Talk!
Tell us about your critical needs.4>