EPRI Tested -
Nuclear Power Station
Approved
When downtime is not an option.
We deliver 24/7/365 critical asset monitoring.
Monitoring your mission critical devices, preventing interruptions.
24/7 continuous monitoring technology, provides realtime analytics and delivers realtime data to you. Our patented software - Mastermind, visually displays historical algorithms of all your critical apparatuses. Showing and alerting you of voltage drops, load imbalances for up to 16 critical devices.
Eliminate the need of periodical, labor-intensive manual inspections with a Power Intelligence Persistent Far-Field Thermography (PFFT) solution. Permanently install cameras, sensors and analytics software for continuous assist monitoring. Our non-invasive installation requires for no outage making it simple and fast.
EPRI Tested - Nuclear Power Station Approved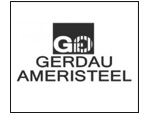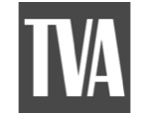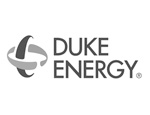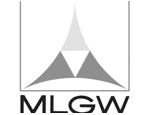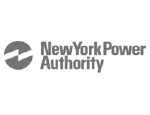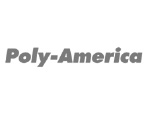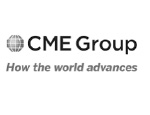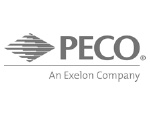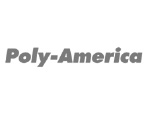 Let's Talk!
Tell us about your critical needs.4>