Predictive Maintenance
When failure is not an option
Traditional utility maintenance relies on periodic measurement and equipment assessment.
It's the in-between time when disaster can—and does—strike.
Continuous, real-time imaging and analysis requiring zero downtime and that receives unlimited support.
Transform your site from reactive troubleshooting to systemic, predictive maintenance.
Keeping your critical systems online is our goal. Combining results from multiple measurement points into one analytic interface, we connect to, monitor and report on your facility across the enterprise, meaning real time alerting when a problem starts.




Monitor
---
Variable cameras and sensors continuously watch your system
Collect
---
Unify data from thermal, radar, and other inputs with sensor fusion
Analyze
---
Continuously analyze all data, classifying objects and learning the patterns
Report
---
System notification of any anomalies, errors, or other signs of failure.
The Power Intelligence System
A suite of tools empowering reliability through data-driven monitoring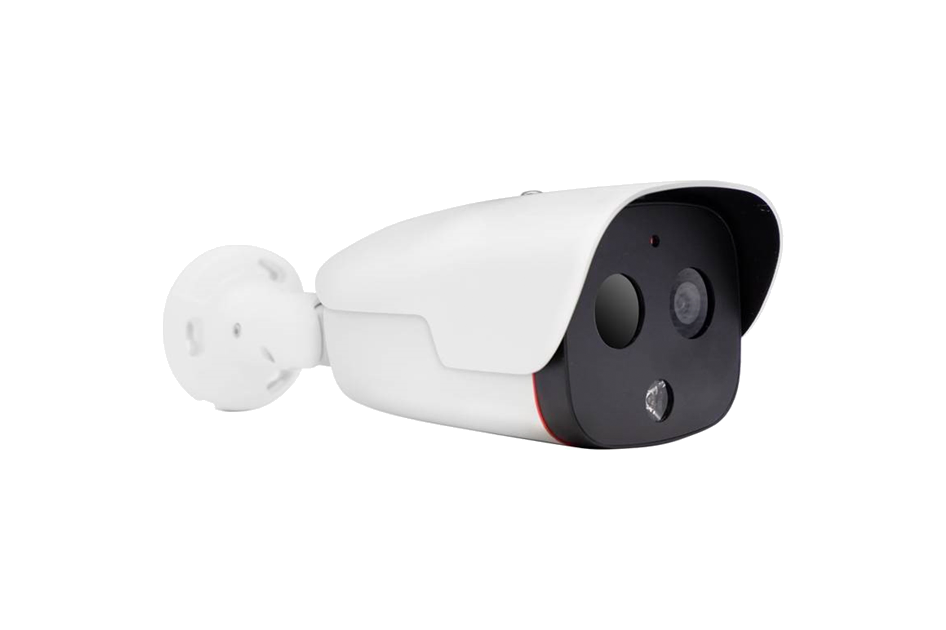 24/7 monitoring of all your critical equipment and other valuable assets.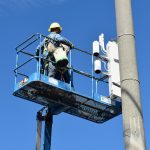 PoleVault Rapid Deployment
Streamlined, non-invasive, all-weather remote sensing platform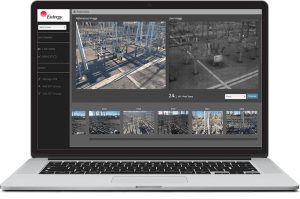 Putting it all together: monitoring, data integration, and object classification platform
Scalable, Secure Data Collection for Substation CBM Operations