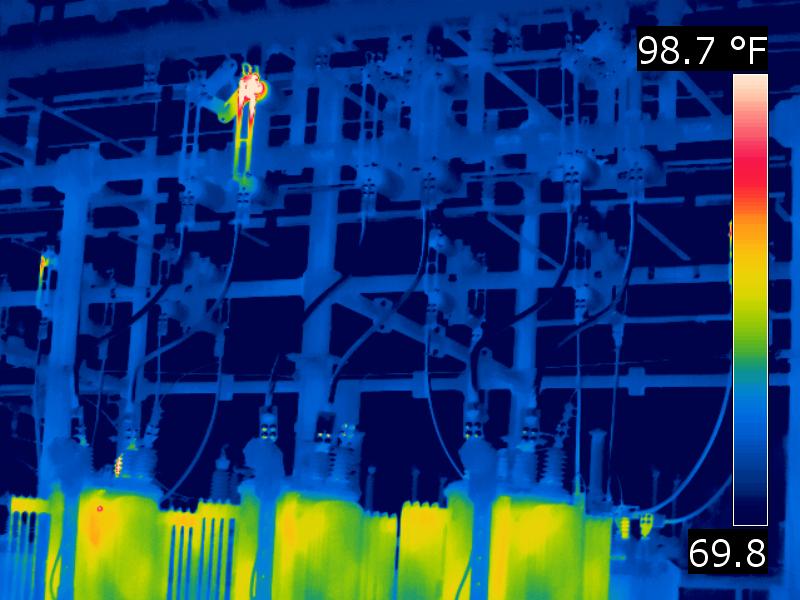 Benefits of Real-Time Thermal Monitoring
October 26, 2022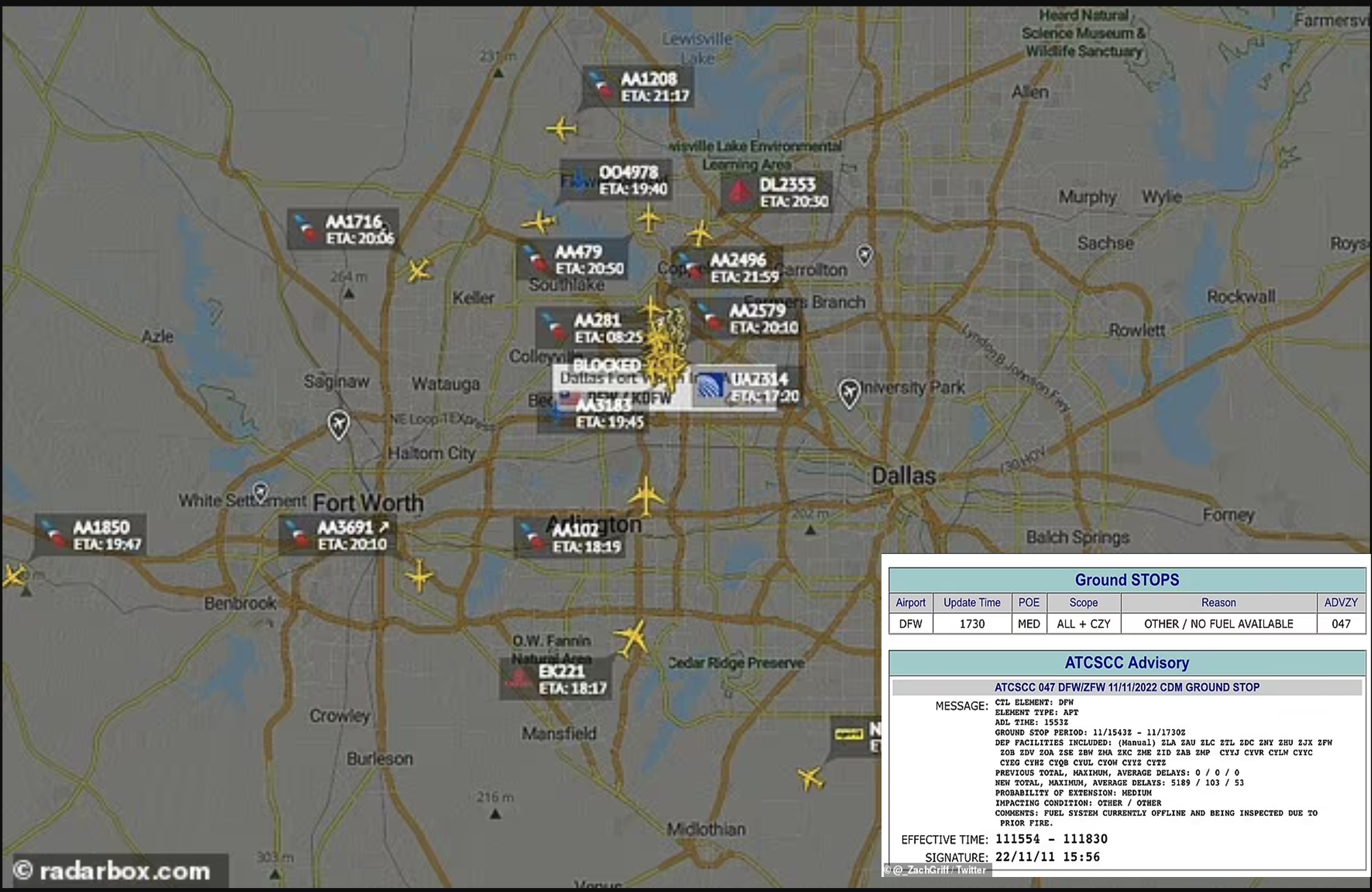 Flights chaos in Texas after Dallas Fort Worth Airport delays over 700 planes because of a fuel pump fire
November 17, 2022
Entergy Deploys Power Intelligence Infrared Analytics at Refineries, Chemical Plant
FOR IMMEDIATE RELEASE
HAMPSTEAD, NORTH CAROLINA
In concert with Mitsubishi Electric, Power Intelligence has deployed the MasterMind automated infrared analytics system at Entergy's WESCO substation, serving a critical complex of two refineries and a chemical plant in west Texas.
"Aging infrastructure is one of the greatest threats to reliability of power delivery networks" said Robin Thompson, CEO of North Carolina-based Power Intelligence LLC. "Traditional interval-based condition maintenance methods are challenged by the increased loads and complex power delivery networks that make up much of the nation's critical power infrastructure."
"This system is a real game-changer" said Joe Barron of Mitsubishi Electric, the prime contractor on this installation.
Originally deployed as part of a proof of concept with Mitsubishi Electric Co.,, the Power Intelligence system has been in continuous operation at the WESCO substation for over three years years, surviving two hurricanes and ensuring reliable continuous power to these critical facilities.
"Traditional methods of measurement and assessment are simply not up to the demands imposed by truly critical power users like refineries, airports and nuclear power plants" says Robin Thompson. "At Power Intelligence we have developed a years-long track record of reliable operation and early detection of degrading condition in critical power delivery components, including circuit breakers, disconnects, transformers and buss-work."
Advanced, patent-pending radiometric analytics are at the core of this success. Unlike traditional interval-based condition-based maintenance protocols, the Power Intelligence solution incorporates minute-by-minute measurement that reliably detects transient anomalies at every point of the power-delivery ecosystem.
And unlike manual methodology which relies on subjective human interpretation of the myriad factors which complicate reliable interpretation, the Power Intelligence solution incorporates patent-pending analytic algorithms which automatically compensate for the confounding factors of instantaneous changes in electrical load, wind speed/direction and diurnal solar effect.
"No other system can claim this level of accuracy, reliability and early detection of degrading condition.", says Thompson.