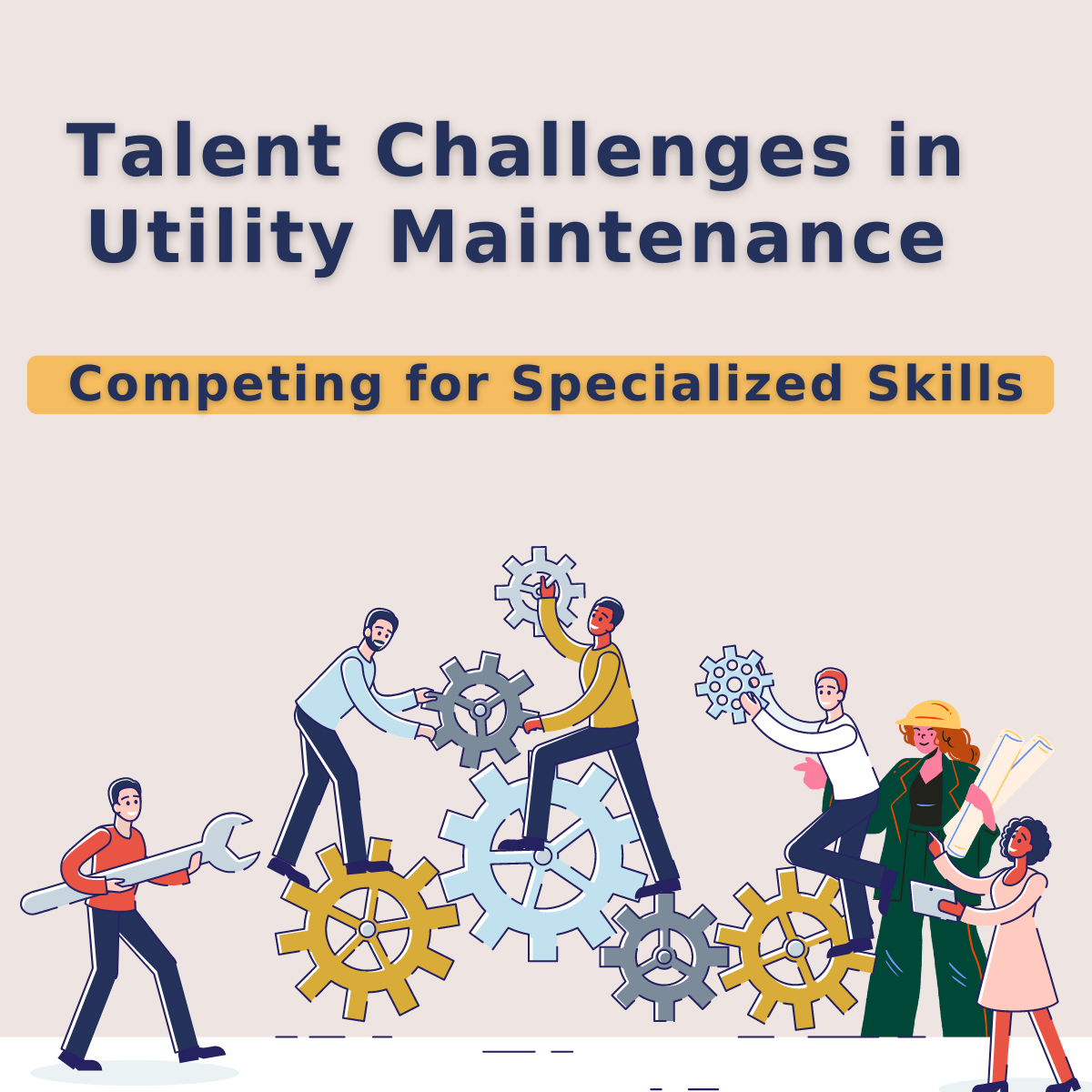 Talent Challenges in Utility Maintenance: Competing for Specialized Skills
June 28, 2023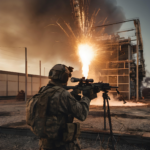 PowerShot: A Revolutionary Solution to Safeguard Power Infrastructure from Rifle Attacks
December 4, 2023
Power Intelligence and Entergy Collaborate on Solar Farm Risk Mitigation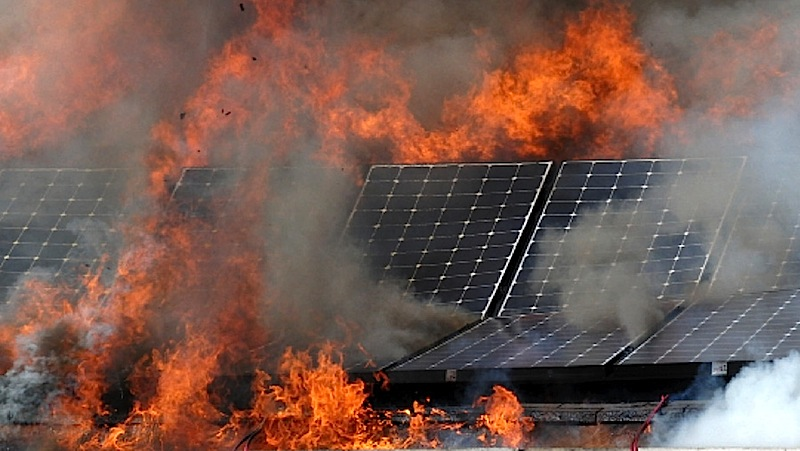 On November 10, 2023, Power Intelligence CEO Robin Thompson delivered a presentation on the topic of system reliability to the EPRI CBM User Group in Orlando. Following the presentation, Entergy risk management executives approached Thompson seeking technical solutions to address PV generation-related faults and fires in their expanding portfolio of solar farms.
A visit to a recently commissioned 100MW solar farm was arranged, with on-site plant engineers guiding the team through all aspects of solar generation. They provided detailed explanations of potential risks in key components such as solar panels, combiners, inverters, and step-up transformers. Faults in these components pose significant challenges, and current methods for measurement and analysis are limited, considering the millions of connections and components in a typical utility-scale solar generation facility.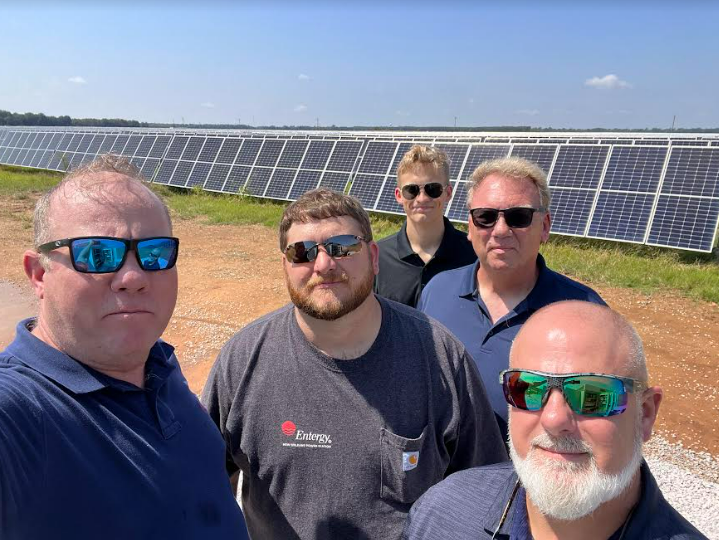 Entergy and Power Intelligence staff inspect 100MW solar farm.
It's noteworthy that a standard 100MW solar farm comprises over 200,000 panels. Entergy and Power Intelligence collaborated to inspect this solar farm, laying the groundwork for developing technical risk-mitigation solutions.
Power Intelligence is actively working with Entergy to create a comprehensive suite of solutions addressing various aspects of solar power generation reliability. This includes implementing RFID temperature sensing for combiner boxes and inverter components, employing thin-film polymer lenses on photovoltaic panels to regulate current, and implementing automated infrared continuous inspection for critical components within the transmission substation.
Robin Thompson, President and CEO of Power Intelligence LLC, emphasized the need for innovative solutions to enhance the reliability of solar generation to the level seen in legacy fossil systems. This involves not only increased use of conventional monitoring tools but also the application of technologies like RFID temperature measurement and the creative use of thin-film liquid-crystal polymer lenses. These lenses can be applied to existing solar panels or integrated into new ones, enabling individual control of each panel's power output. Thompson expressed confidence that these innovations, combined with expanded use of existing monitoring technologies, could significantly reduce the growing risk of outages and catastrophic fires.
In his statement, Thompson expressed gratitude for being selected by Entergy's Risk Management group to contribute to this cutting-edge initiative. Power Intelligence specializes in real-time data collection, aggregation, and analysis of data from various sensors and devices related to power generation and delivery. Their technology is currently deployed in major electric utilities, power plants, and prominent power consumers such as airports, transit systems, and sports venues nationwide.