Watts Bar
Nuclear Plant
Installation
2016 Fire and Shutdown
Main bank transformer replacement could have been avoided.
An early detection system was put in place.
The Watts Bar Nuclear Plant is a Tennessee Valley Authority (TVA) nuclear reactor pair used for electric power generation. This facility is located on a 1,770-acre site in Rhea County, Tennessee, between Chattanooga and Knoxville.
A transformer fire in the switchyard damage a transformer required TVA to shut down its Unit 2 reactor indefinitely triggered an alert to both state emergency agencies and the NRC. The main bank transformers take high-voltage power generated by the reactors and convert the power for distribution into the plant switchyard, where the electricity can then be dispatched across TVA's transmission lines to local power companies across TVA's 7-state region. When the fire erupted, the reactor had to be shut down, and the unit remains idle until a new transformer is installed, and the cause of the fire is determined.
In less than a week, Power Intelligence took action. To avoid future shutdowns, Power Intelligence installed a Mastermind monitoring system on all 6 main transformer units at the Watts Bar facility. A system was put in place to monitor the thermal condition of critical transformer components for both reactors and generators. Prior to this install, the only monitoring that could be done was manually with handheld devices.
Now with the Mastermind system installed, equipment failures can be detected earlier, more economically, and with greater reliability than ever before.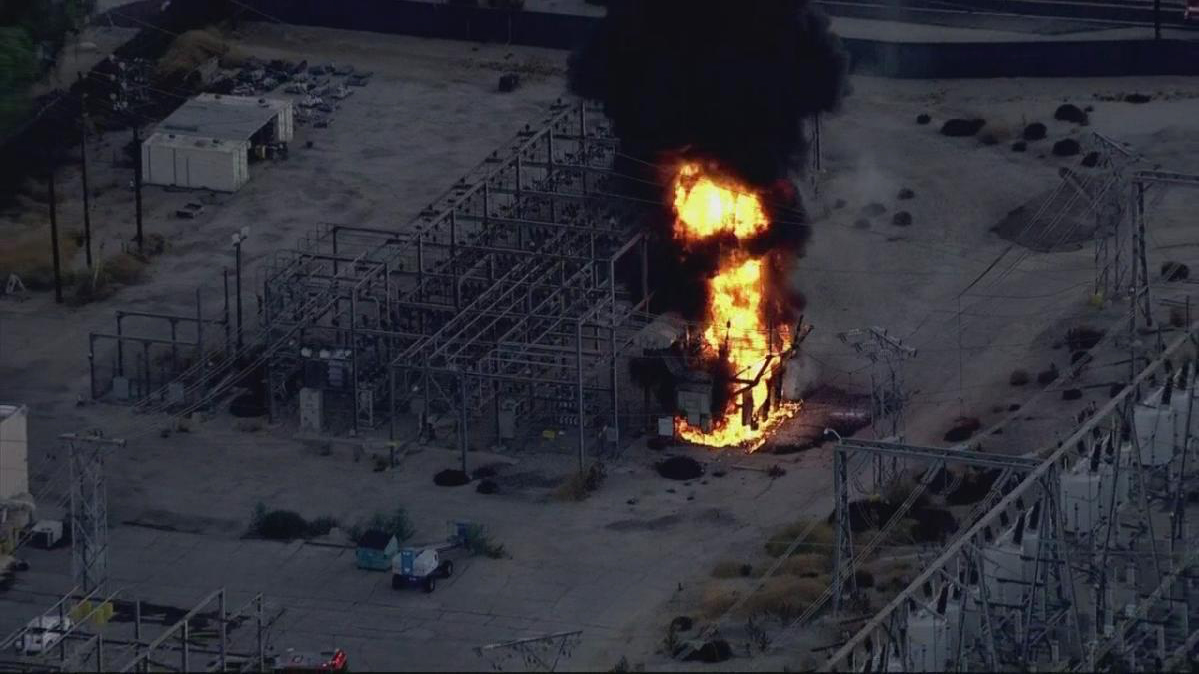 Let's Talk!
Tell us about your critical needs.4>