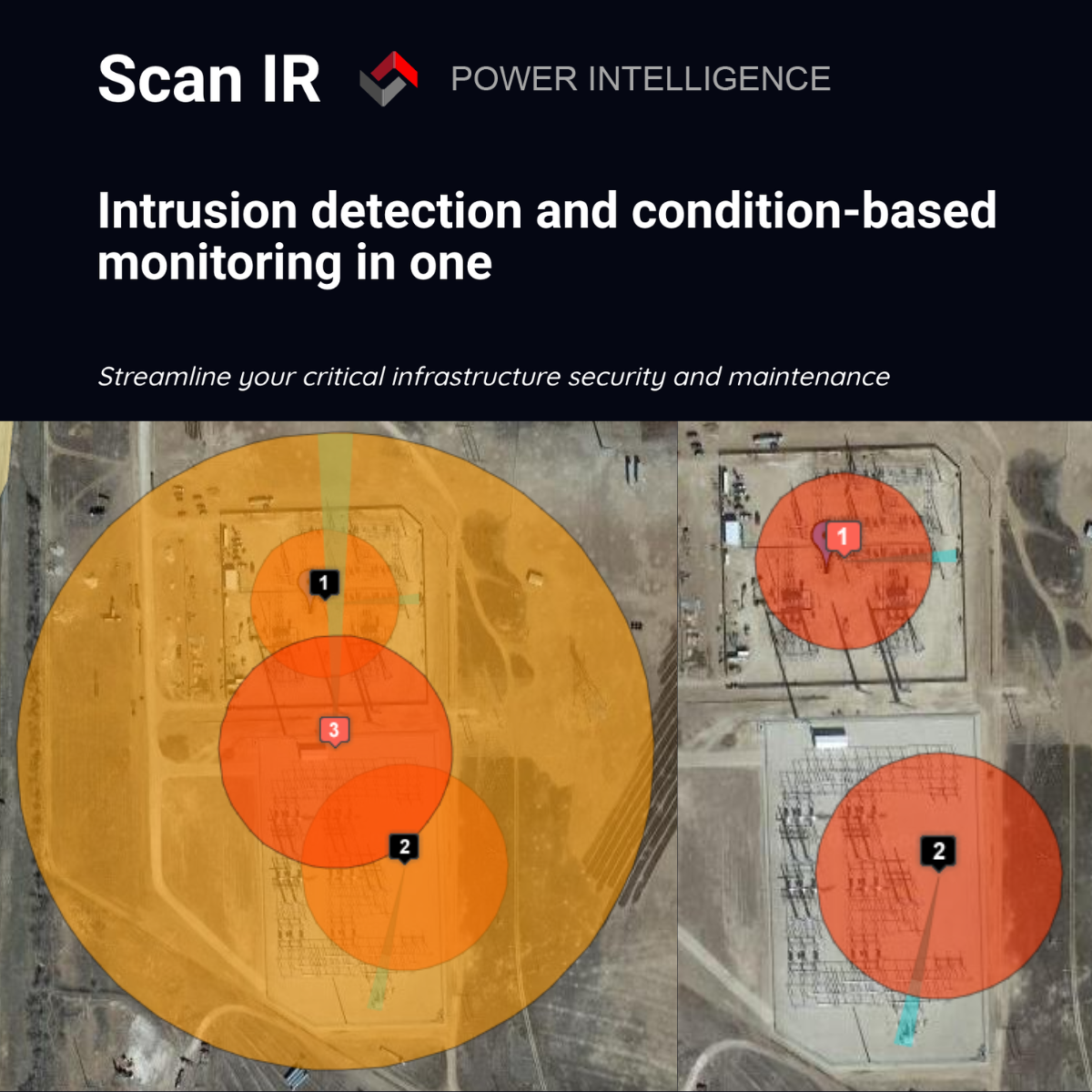 New infrared measurement combines intrusion detection and condition-based monitoring from single device
April 18, 2023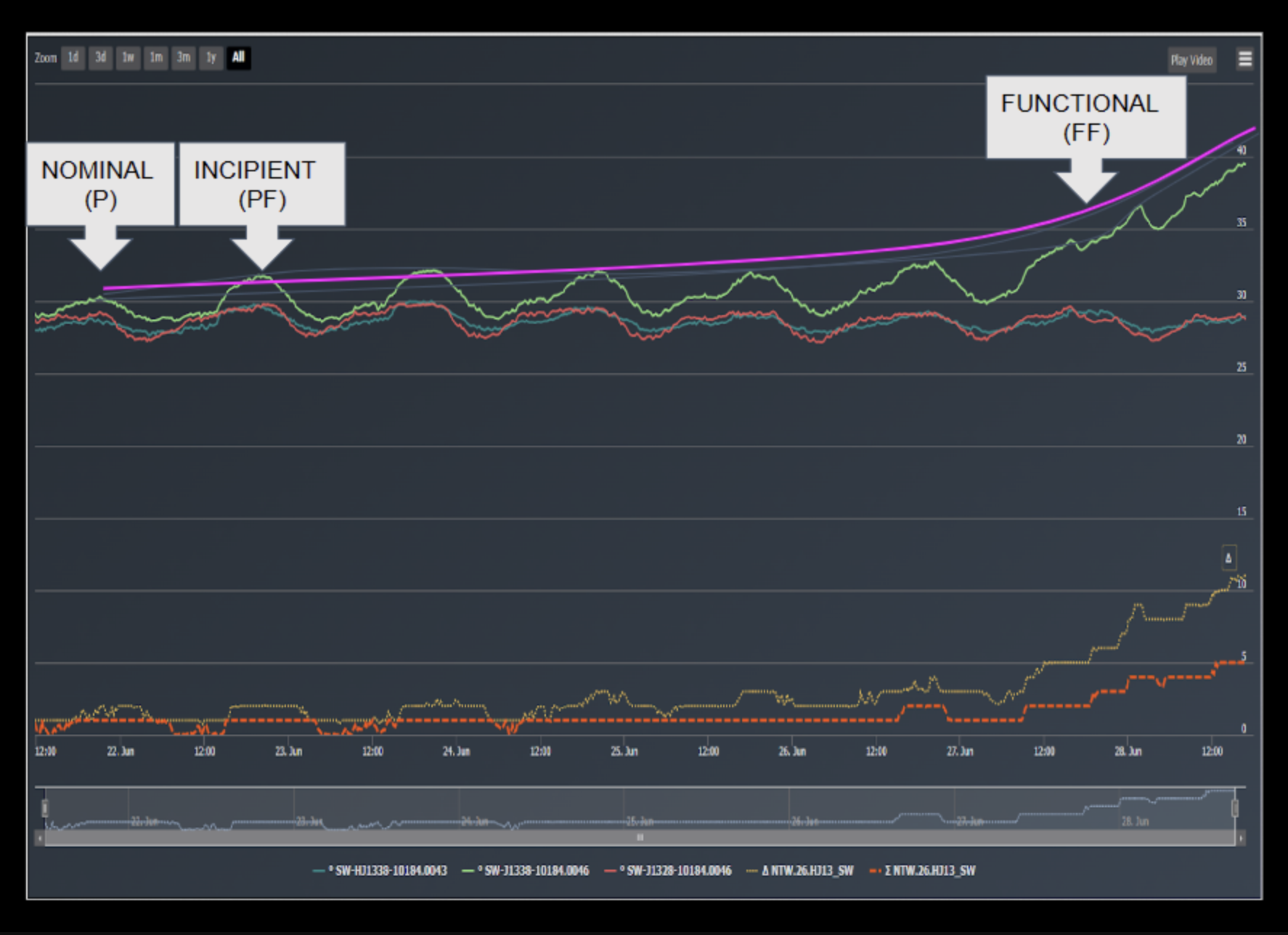 What is the P-F Curve? Determining Condition Assessment Intervals
June 21, 2023
Why is it so hard to reliably secure remote substations?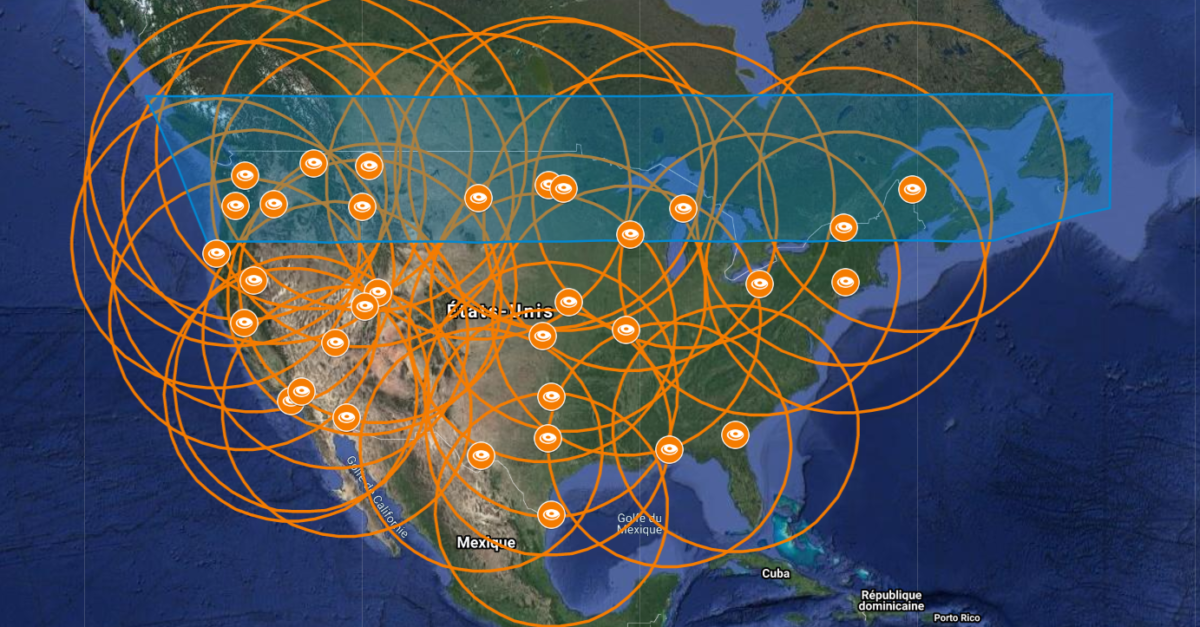 Getting access to real-time operational and physical security data is a common challenge for operators of remote substations and rural electrical substations. Why? Because across the United States, high-speed internet and communication network access are practically non-existent in remote areas. Without sufficient and reliable connectivity, sites are left exposed to immense risks. 
When sites don't have reliable, fast internet access, a minor critical infrastructure problem can become a catastrophic failure; damage to a transformer from a stray bullet near popular hunting areas can turn from a slow leak into a transformer failure without rapid identification and notification, for instance.
4G and 5G cellular service improved internet access, but in most cases it's still too expensive and not nearly secure enough, limiting the ability of electric utilities to fully modernize. Imagine trying to do all the things you do in your home or from your office in a moderately-sized city, but using a dial-up connection. It wouldn't work like you want it to, and it would be subject to interruption, failure, and with practically no backup option should a phone line get cut or damaged in a storm. Now imagine that's the kind of internet powering the security systems at the source of your local electrical grid. Doesn't sound like a very good idea, does it?
Dial-up lacks the necessary bandwidth to transmit anything more than the most limited and rudimentary operational data like legacy SCADA and burglar alarm systems. In many cases, costs to update network access via wireless, cable or fiber cannot be justified by the operational benefits, leaving facilities at greater risk of failure due to aging infrastructure, vandalism, and theft.
But there is hope.
The introduction of SpaceX's StarLink and SWARM networks is dramatically changing the landscape by bringing high-speed, low-cost, and wide-area coverage to even the most remote locations and facilities.
It does so through low-cost Very Small Aperture Terminal (VSAT), Low-Earth Orbit (LEO) satellite technology. By combining these services with robust, modern network security protocols, reliable and affordable communications are now available nearly everywhere.
As of March of this year, Power Intelligence began offering a StarLink add-on service to substation security and reliability packages. By pairing the StarLink satellite terminals with managed end-to-end encrypted VPNs, remote facility operators get a robust, affordable, and modern digital video, security, and power-delivery monitoring system, all in one.
By maintaining data traffic outside of the utilities' network in a double-encrypted delivery system we can ensure the reliable and secure delivery of data to utilities at a fraction of the cost of alternative methods. For low-bandwidth IOT applications, costs are even lower if using the narrow-band, two-way communication SWARM technology. When using SWARM,  two-way communication can cost just pennies a day, allowing utilities to extend critical infrastructure monitoring beyond the confines of the substation to include line condition monitoring at any point along the transmission line.