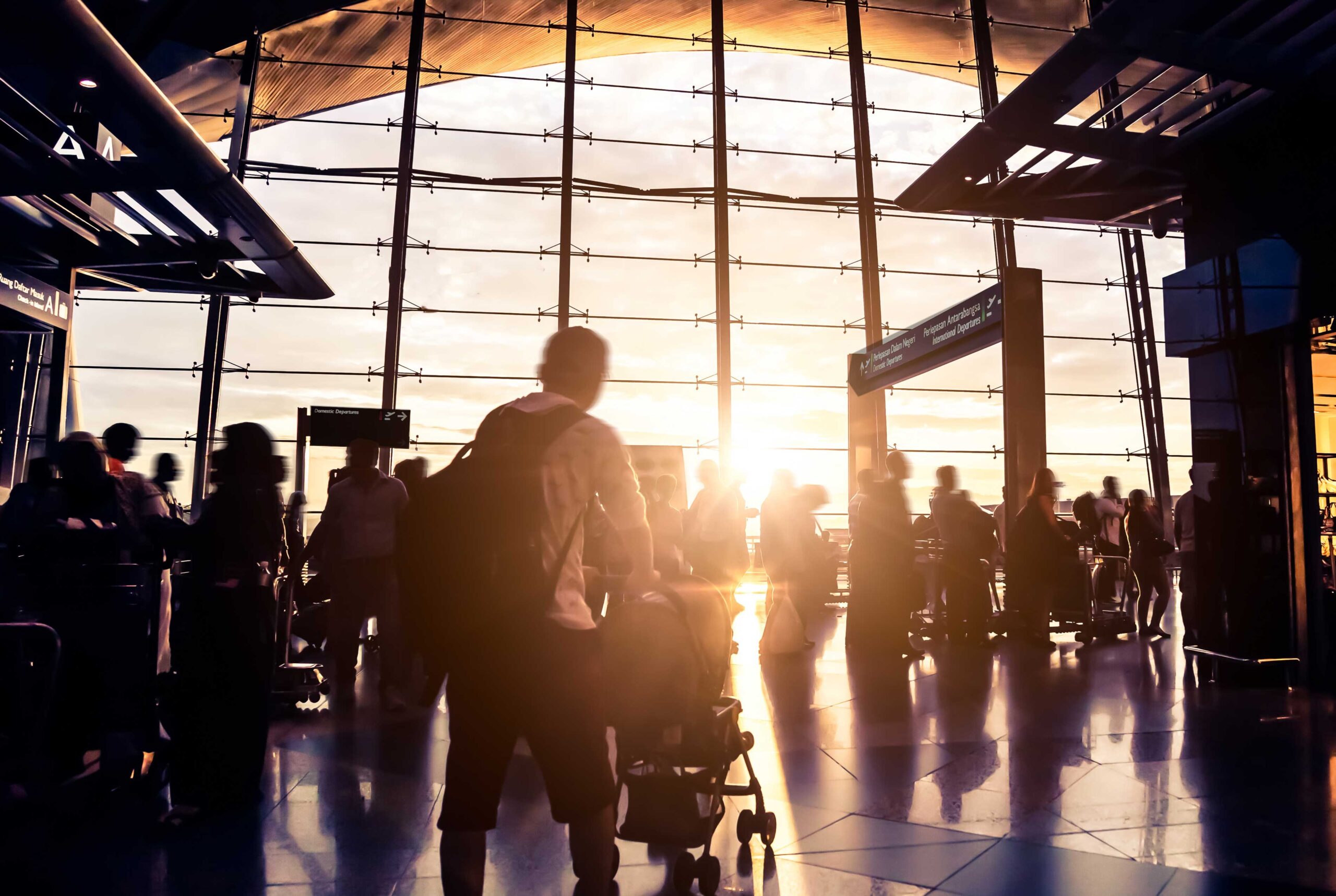 Aging Infrastructure: Airport Power Delivery Networks at Risk
January 16, 2023
Real-Time Thermal Monitoring Averts Second Airport Outage
February 2, 2023
What kind of camera is best for Condition Monitoring and Remote Inspection?
A comprehensive comparison of Pan/Tilt/Zoom Cameras and Fixed Mount Cameras
A common question from site operators is whether pan, tilt and zoom camera platforms offer better price/performance than fixed cameras for condition monitoring applications. After all, a fixed camera has a fixed field of view and is limited in what it can "see" and measure, while a PTZ (pan, tilt, zoom) camera can "see" a virtually unlimited number views along the axis or rotation (pan) and elevation (tilt). This much is true, Where common misconceptions arise is in the realm of range (zoom).
Output Capabilities
As of the time of this writing there are no commercially available varifocal infrared cameras capable of producing the radiometric output that is essential to thermography for condition assessment. There are several highly technical reasons for this, but it comes down to calibration: infrared measurement cameras are factory-calibrated using a reference known as a "blackbody" and will only produce reliable measurement data when the object being measured is within the focal plane of the camera's infrared lens. Because a true zoom lens has a practically infinite number of focal planes it is simply impractical for manufacturers to calibrate a practically infinite number of range settings
The net effect of this is that the reliable range of measurement is limited to a narrow band at the circumference of a given focal length. Objects inside or outside of this optimal range simply will not produce accurate radiometric measurements. What's more, there is no indication that the measurement data is compromised by operating outside of this "goldilocks zone." Objects at greater distances will produce measurements that are lower, and objects inside the zone will frequently be soft in focus, which diffuses the thermal data and also produces false low readings. The extent of this error is based upon the distances involved and the fixed focal length of the optics.
Cost: Which is cheaper?
Next on the list of considerations is cost; PTZ cameras are typically much more expensive than their fixed counterparts, often by a factor of 3 or 4. A responsible designer will take this into account and make recommendations that are suited to each specific installation. Frequently, lower cost can be obtained by using 2 or 3 fixed cameras instead of a PTZ, especially when objects of interest are at a variety of distances from the camera.
Value: Maintenance and Reliability
Lastly comes the issue of serviceability and reliability. It is a well-known and accepted fact that mechanical devices with moving parts are more complex, error-prone, and maintenance-intensive than static devices. This holds true for PTZ vs fixed cameras. Depending upon what technology is used to determine the position of the camera within its range of motion, positioning error can and will accumulate and degrade over time. Not so for a fixed camera with no moving parts to wear out or maintain.
In summary, except in those cases where all of the items of interest are equidistant from the mounting location, fixed cameras will provide far greater reliability, lower cost and better price-performance than PTZ cameras.
The sole exception to this rule of thumb is when PTZ cameras are deployed under the control of analytic software with the capability to automatically compensate for the range-induced error. Today, only Power Intelligence offers this type of advanced analytics, based upon the patented Sigma Delta Tau algorithms employed by the MasterMind Analytics Platform.